How Does The Mueller Method™ Work?
There are many aspects that make The Mueller Method™ of Homeopathy so different from other, simpler methods of homeopathy. Here are a few of the highlights:
Reverse Chronological Tautopathy, aka "Antidoting" or "clearing" for the causes of disease(s): long term effects of medications, anesthetics, OTC drugs, surgeries, recreational drugs, X-rays & other imaging procedures, ionizing & non-ionizing radiation, pesticides, herbicides, industrial compounds, toxic personal care products, etc. The clearing process works backwards in time, from your most recent exposures to the oldest.
Detoxifying heavy metals and other toxins using a gentle oral chelation protocol with support from specific homeopathic medicines; metals such as mercury, lead, aluminum, cadmium, iron, copper, manganese, etc.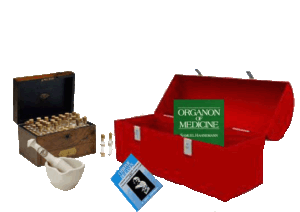 Treating multiple conditions simultaneously. During chronic treatment, when indicated, we alternate daily doses of well chosen remedies to suit all your conditions or syndromes. This might include constitutional as well as symptomatic treatment. As with all homeopathy, treatment with The Mueller Method™ is always individualized.

Identifying and treating the "predisposition to cancer"

. Cancer is a common, long-term outcome of many disorders. Scientists have shown cancer to be the result of exposure to many toxic agents, inducing mutation and activating the so-called "oncogene". During your complete health evaluation, your family history, personal history, vaccines, medications, exposures and other general symptoms such as personality, health tendencies and emotions are considered. For more information, here's a great article and an interview on the subject.

Individualized dosing for all medicines

. We don't believe in the "homeopathic aggravation"! Instead, we have tools to adjust all dosing to virtually eliminate uncomfortable symptoms or the "healing crisis" from any homeopathic medicines you take. Remember, dose is different from potency. It refers to the amount of each remedy you take.
Nutritional supplementation and dietary/lifestyle changes, where indicated, can greatly accelerate your recovery. Too sensitive to nutriceuticals? Try them in homeopathic potency from this CelleTech.
The Mueller Method™ yields excellent results in clinical practice. It is highly flexible and can be customized to each situation and practitioner's style. There are no rules or dogmatic interpretations, only time-tested guidelines and suggestions.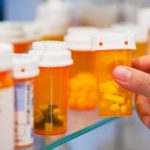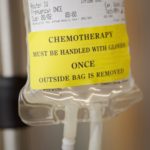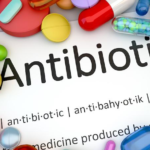 Are Medications Making You
and Your Clients Sick?
Yes, they are.
First, all drugs are toxic and leave long-term adverse effects. Drug disorders are rapidly becoming the number one cause of death in America and other industrialized societies (see Gary Null, et. al.). Make no mistake about it, pharmaceutical drugs are making you sicker.
Second, most medical drugs are prescribed to control symptoms by chemically shutting down vital processes. The body is designed to heal itself. Disease is actually the outward expression of the body's natural healing effort. Shutting it down interferes or prevents this healing effort.
Third, symptoms are not the disease! Shutting them down is like disconnecting the oil warning light in your car engine instead of repairing it! Instead of covering up your symptoms, homeopathic treatment stimulates the healing processes.
Lastly, in many cases, the conventional suppressive method causes new chronic diseases. These new "diseases" are then blamed on the patient, even though they were caused by the treatment!
Fortunately, The Mueller Method™ can resolve drug-induced diseases.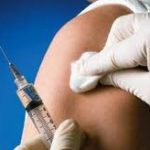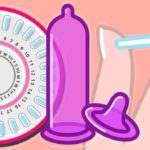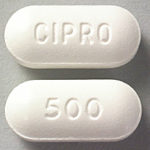 Articles & Webinars on The Mueller Method™ of Homeopathy