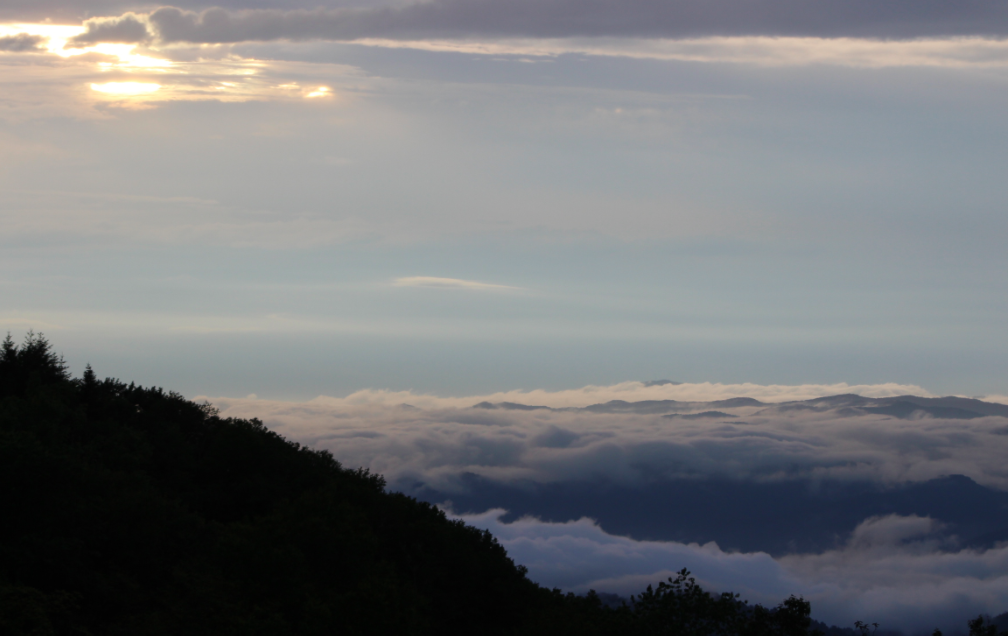 Upcoming Seminar! "The Cancer Diathesis Revisited – 20 Years Later"
SAVE THE DATE! The Mueller's First LIVE, IN PERSON SEMINAR
November 1-3, 2019 in the Greater Asheville, NC area!
Come visit the beautiful smoky mountains of North Carolina – home of the famous blue ridge parkway and the Biltmore House – and spend the weekend with Manfred Mueller! Manfred will guide you on a journey to a more thorough understand of one of the most profound clinical observations of our time.
Over the past 30 years, Manfred has been observing the clinical phenomenon called the predisposition to cancer. He wrote his first paper detailing his observations in addition to the work of other homeopaths. Now, Manfred wants to share with you observations from the last 20 years – a startling and noticeable change is catapulting forward at an alarming pace, morphing our entire society and culture as it takes place. It's more profound and far reaching than you might think!
Discover what to look for, how to address it and what to expect in the clinical arena. Don't miss this 2 ½ day seminar packed with priceless knowledge!