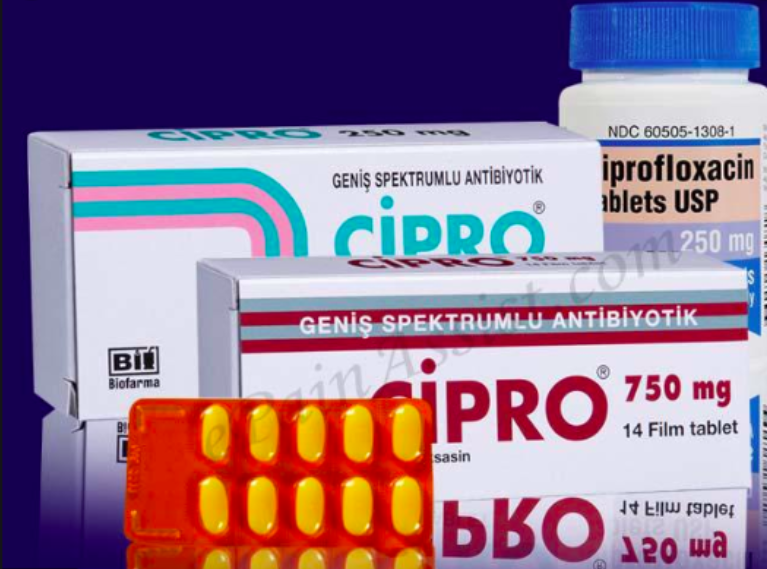 Healing from Cipro Side Effects with Homeopathy – A Testimonial
Posted by

Date

August 15, 2019
SUFFERING FROM CIPRO SIDE EFFECTS FOR NEARLY A DECADE
I was suffering from cipro side effects. 9 years ago I was given a large round of Cipro* for an e coli infection in my kidneys. I had enjoyed perfect health for 40 years prior to this. Two months after the Cipro, I got violent food poisoning and this was the beginning of 9 years of ill health and torture. I later found out that the Ciproflaxin had destroyed my microbiome which led to a very nasty 5 year blasto or blastomycosis infection that created chronic leaky gut and adrenal fatigue. The Cipro also weakened my ligaments which led to a cervical and thoracic disc blowouts from a previously regular weight training routine. Cipro and fluoroquinolones antibiotics have even been linked (in mainstream media!!) to
NERVE DAMAGE
!
My health steadily spiraled downwards over nine years to a point where I literally had to spend three weeks in bed after a 30 minute bike ride – I was totally exhausted and felt like I was dying.
HOW THE MUELLER METHOD™ HELPED ALONG A FULL RECOVERY
I had been to many different medical doctors, cardiologists, an endocrinologist and a tropical medicine specialist – none of them were any help. Luckily I never gave up and found Dr Mueller through a website dedicated to floxies. I reached out to
Homeopathic Associates
six months ago a broken man, Today I am 90 % back to full health and just completed a very strenuous move with apartment redecoration and clean up. I can not recommend
Dr Mueller
and
Kristina Star
(the Mueller's long time Clinic Manager) highly enough, they have literally saved my life. The gratitude and joy that I feel today is incredible and I wanted to make this testimonial in the hope that other floxies can read this and find the strength, hope and faith to continue with
The Mueller Method™
and regain full health.
Cormac C.
New York City * Other fluoroquinolone antibiotics that are similar to Cipro include: gemifloxacin (Factive), levofloxacin (Levaquin), moxifloxacin (Avelox), norfloxacin (Noroxin), and ofloxacin (Floxin)
Photo credit: Side-Effects.Info