Become Sherlock Homeopath!
The Mueller Method™ of Homeopathy has been helping people recover from the most mundane to the most complicated of disorders since the early 1990's!
Have you ever felt like you were missing something in a case? Perhaps it's not that you haven't studied the latest provings or newest case taking techniques, but that you haven't learned the significance of modern disease causes. The Mueller Method's™ simple, yet powerful tools give you the ability to take your homeopathic prescribing to the next level. Critical thinking, analysis, and modern uses of homeopathic remedy preparation skills will help you to become Sherlock Homeopath!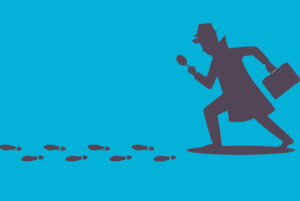 Become Certified in The Mueller Method™
We are actively working on a certification program in The Mueller Method™ of Homeopathy! It will include:
all tutorials currently on the site (except for ones designated for US residents only)
nearly 20 new tutorials
monthly mentoring video calls
The prestigious MM.Hom initials!
discounts for those enrolled in the certification program on homeopathic treatment/mentoring with Manfred Mueller
and so much more
We are hoping to launch our program in Autumn 2020!
All tutorials purchased previously WILL APPLY to the tuition for certification.