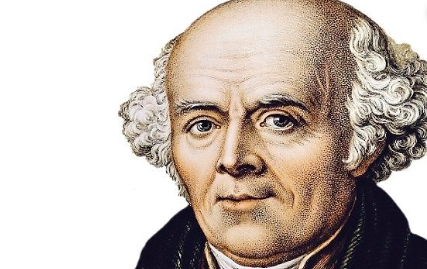 Organon of Medicine, 6th Ed (Künzli-Naudé-Pendleton tr.)
In the early 19th century, Samuel Hahnemann, a German medical doctor, discovered that he could profoundly stimulate healing by giving his patients very small amounts of carefully chosen substances.
He used these successes to establish the discipline of homeopathy, and he set down its principles in this book, the Organon of Medicine. Now, nearly 200 years later, people are finding in these teachings a powerful weapon against the acute and chronic diseases of modern civilization.
Download a free copy of the 6th edition of Samuel Hahnemann's Organon of Medicine translated by Jost Künzli, M.D., Alain Naudé, and Peter Pendleton.
---
---
Featured Image Photo Credit: thefamouspeople.com