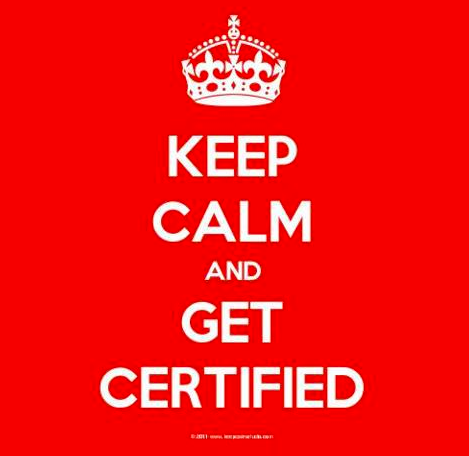 UPDATE: Certification in The Mueller Method™ of Homeopathy
ROUND TABLE VIDEO CHATS
Since our program is a virtual, online program, we'd like to foster a sense of community in this digital, disconnected age. We want our students to have the chance to meet each other and make connections with like-minded individuals who are learning the same method. One of the items we have on the agenda includes monthly "round table" discussions on Zoom, or some other video chat platform. These meetings will have an open topic and will be recorded for later viewing. You can attend or watch at a later date only if you are signed up for Certification!
PREREQUISITES
Our courses are geared towards practitioners and advanced practitioners of homeopathy
. We only ask that you have a
minimum of 2-3 years
of intensive homeopathic study, meaning an advanced student of homeopathy, before embarking on our coursework. We assume a basic understanding of homeopathic principles and concepts in our teaching. At this time, we do not teach undergraduate homeopathy, although we DID teach this from 1989-1999.
PRICING & STRUCTURE
We have not yet worked out the pricing structure for the certification tract…But any courses you buy BEFORE we offer certification WILL count towards your certification fees and coursework. For those of you not interested in certification, you will still have the option to take any courses you wish outside of the certification tract on a pay-as-you-go basis.
TIMELINE & WHEN TO BEGIN STUDIES
You are welcome to begin your studies RIGHT NOW 🙂 with the materials we have available. Simple choose the coursework you like and take it! We suggest that you begin with the "Fundatmentals" courses and work your way through. We hope that by August 2019 we'll be ready to start the certification program. Every course you take from now until we have certification (including all you have taken in the past) will count towards your certification. You will also have the option to retake any course at any time you wish once you have signed up for the certification program. We will continue the "learn at your own pace" format.
Let me know in the comments below if you have any other questions. We look forward to having you in the community!
Best Regards,