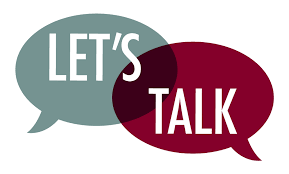 Like Having Lunch With an Old Friend
"Hi Manfred,
I was delighted to be a part of your tele-seminar Optimizing Practice Profitability.
I have a thriving and lucrative, 15 year old practice that has expanded nationally, even worldwide via SKYPE.
I, too, come from a background in corporate sales, so how I present my practice comes naturally for me.  Yet, you offered enough re-defined information I found applicable for my circumstances.  I expected I'd pick up a few nuggets to fine tune my efforts from someone 15 years ahead of me.  That's exactly what you delivered.
'Have already put into place  two  suggestions and rethought how to present  my fee structure.
For $50 I figured it was like having lunch with an old friend…..the only thing missing was the good food!
Maybe another time."
Joette J. Calabrese, HMC,CCH,RSHom(NA)
Classical homeopath • Consultant • Author
www.HomeopathyWorks.net
Buffalo, NY, USA
Header Photo Credit: UW-La Crosse