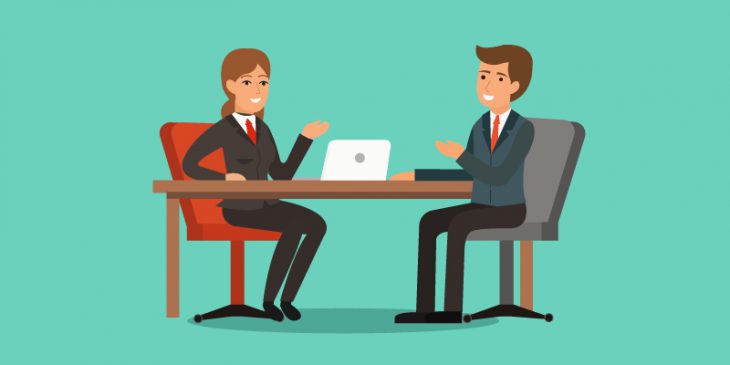 Interview on "The Cancer Diathesis (Predisposition)"
Every year, half a million Americans die from cancer. In the USA alone, one out of every three women and one out of every two men are expected to receive the diagnosis of cancer at some point in their lives.
Mueller's observations on the predisposition to cancer come from over 25 years of taking cancer cases in his homeopathic practice. Mueller has observed that these same symptoms, disorders and psycho-physical tendencies are already found long before the cancer diagnosis – sometimes already in early childhood – in those with a "cancer diathesis" (predisposition). Cancer in the family history is not the only criteria!
In this radio interview by Homeopath Debby Bruck, founder of Homeopathy World Community, Mueller will discuss some of the tendencies and symptoms.
Are you interested in more on this topic?
Note: If you are interested in homeopathic treatment or would like to discuss your health condition(s) with Mr. Mueller, please contact him through his Practice by visiting www.HomeopathicAssociates.com
Header Photo Credit: www.crampete.com